Butterflies flit to and fro. Flowers flourish in the sun. Brilliant blue skies with hints of soft pink surround me with their beauty. A single blade of grass beckons me to sit and enjoy the loveliness which surrounds me. Purple and yellow flowers pop against the beautiful sky. My hands capture just a few of these beauties and crystal clear water holds them quite steady. I'm in love once again with the freshness and newness which spring affords. Peace surrounds me and my soul longs for rest, quiet peaceful rest.
What a wonderful day to capture just a bit of the beauty. My hands find the paint and brushes and efforts are made to capture just a bit of this day.
Soft watercolors are chosen in the colors which have touched me.
I try to capture this beauty by sketching what my eye sees. Carefully the paints are chosen and added to the blank canvas.
Soft faded colors reflect the peaceful time.
You can see what I love to do here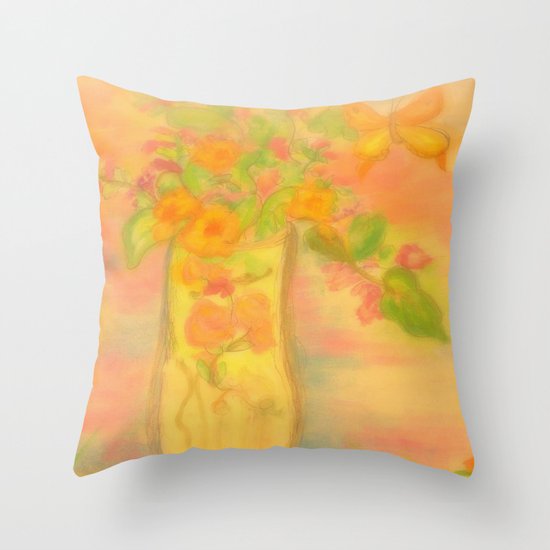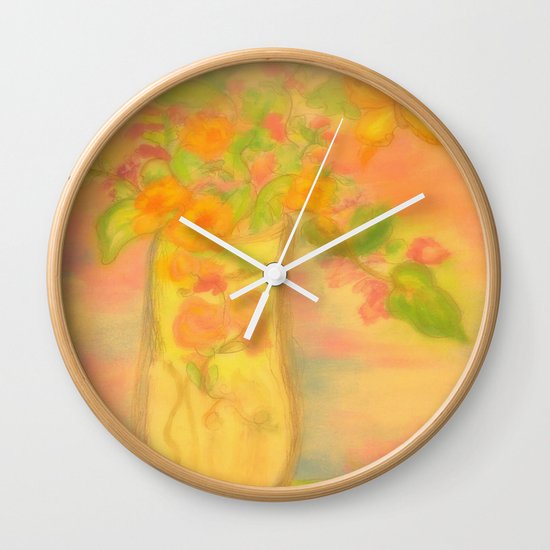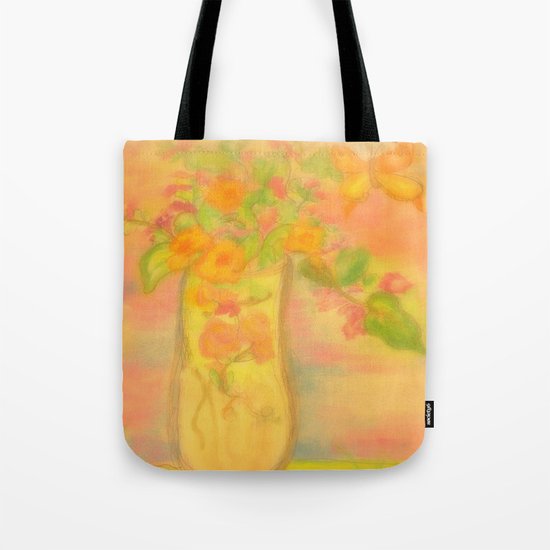 Trusting you will have a peace filled day!
Linking to the following lovely parties.
Link Parties
http://www.plumperfectandme.com/2017/03/its-celebrating-spring-link-party-time.html?m=1