I am blessing my nest this week. On my to do list:
1. Menu plan
2. Wash the Shower curtains and rings
3. Wash the Curtains in the dining room and wash the windows
4. Weed the Flower beds and prune back plants.
How are you blessing your own nest this week?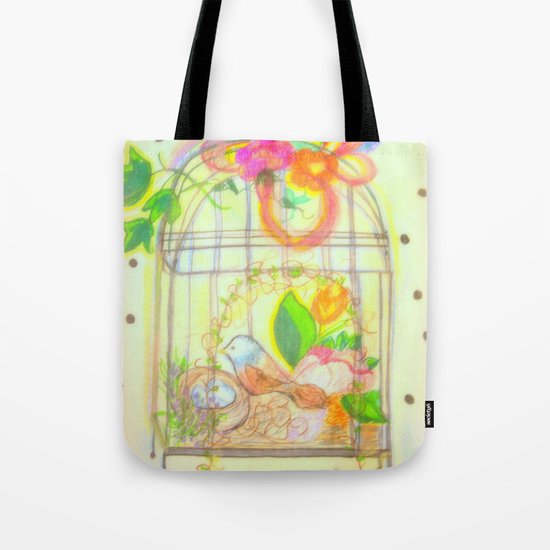 Happy Spring `````````Cleaning away!